Slot machines are among the most commonly played games of chance. Accordingly, there were many attempts to find an optimal way of playing. But are there certain winning strategies and do they work?
Basically, there is no way to increase the chances of winning in slot machines. But why are there so many sites on the Internet that offer "The 10 Best Slot Machine Tricks" or "30 Slot Machine Strategies"?
Slot machine tips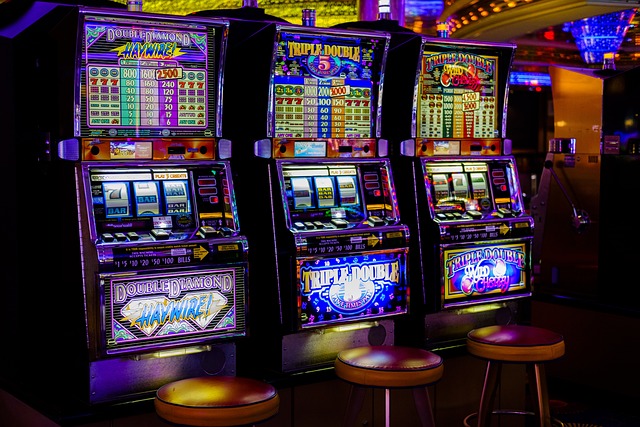 Don't trust articles from the internet that offer you good tips and tricks for playing slots. Even with sites that seem reputable, the main thing is to lure you to their own gambling site. Even though many of these articles correctly state that there is no winning strategy, try to encourage the reader to play.
It regularly contains tips on how to have more fun and hints at big winning opportunities. The goal behind it is simple: It should give a serious impression in order to win the trust of the player. Typically, articles like this include "tips" such as:
Switching machines does not increase the probability of winning.
Only play with reputable providers.
Don't fall for dubious "tricks".
There are no "hot" or "cold" machines.
Most of these so-called tips should be known to every player. Nevertheless, they can be found on many pages in a slightly modified form. But why are there such guides at all?
What are the tricks behind slot machines?
Most sites on the Internet that offer slot machine strategies are so-called affiliate sites. You earn profits when players sign up to a gambling portal after visiting the site. Their strategy is to appear reputable first and promote "responsible gaming".
Reading such pages is usually associated with little new knowledge:
There are no winning strategies.
It warns against trying illegal things.
The fun of the game is in the foreground.
In fact, it gives a false sense of security: now that you're armed with the best "tricks," you're more likely to play the game. Now that the site has kindly pointed out all the pitfalls to you, there's nothing standing in the way of a leisurely game, right?
In many cases, a link to an online operator is immediately offered. The apparently serious information page would like to tempt the reader to play in an apparently neutral way. Even responsible gambling tips can be fatal for addicted gamblers. The advice gives them the feeling of being able to control their addiction, which is hardly possible for an addicted person.
Don't get carried away with any game. Even if you feel like an expert after reading a few tips pages, it doesn't increase your chances of winning.
Other tricks in slot machines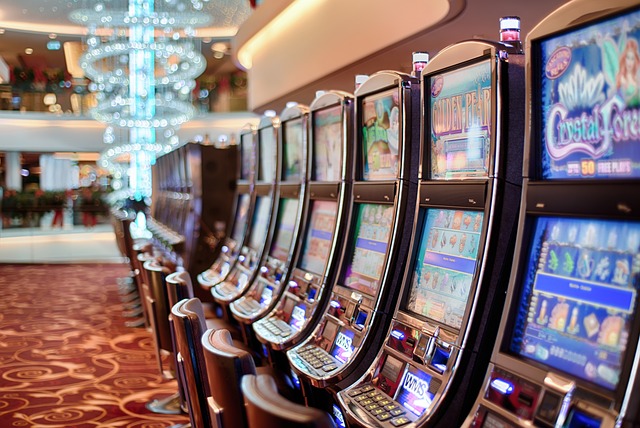 The machine operators also work with tricks. They are intended to motivate the player to continue playing and are often difficult to understand:
Installation of many machines in a small space
In casinos in particular, there are a large number of machines in a small space. Due to the high number of players, one of the people present wins every few minutes. This leads to the impression that it may soon be your turn. In fact, the apparently frequent win is only due to the high number of gamers.
Conditioning of the players
Slot machines not only lure through possible winnings: colours, lights, noises and themes of the machines should impress the player with all their senses and captivate them. It's not so much about the beautiful sight: Certain sounds and effects when winning are supposed to lead to conditioning in the player. The nice feeling of winning is linked to the slot machine, in the future the player should remember this nice feeling when he sees a machine.
Slot machines and alcohol
There are many slot machines in restaurants. Alcohol consumption affects risk taking and alertness of players. Good intentions are forgotten, personally set gaming limits are exceeded and responsible gaming is much more difficult when intoxicated.